Simmondsia chinensis seed oil

Jojoba oil

Known for its moisturizing and nourishing properties, jojoba oil is recommended for all skin types. It allows to nourish and repair dry, very dry and/or atopic skins, to firm up mature skins, in lack of tonus, and to moisturize normal, mixed or oily skins.
Jojoba oil penetrates easily and reduces transepidermal water loss by forming a protective film. It regulates the production of sebum without being comedogenic.
Jojoba oil is extracted from the seeds of a shrub (Simmondsia chinensis) growing in desert regions. The jojoba seed contains up to 60% oil.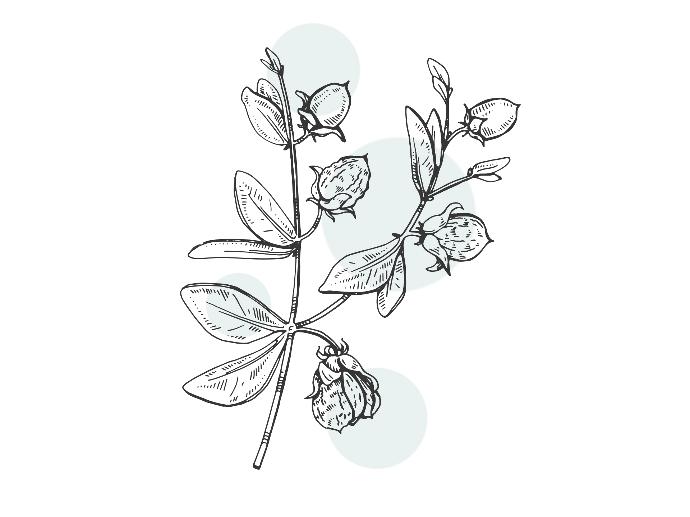 TO DISCOVER
Find this ingredient in...