Calendula officinalis

Marigold Flower Extract

Its anti-oxidant properties allow it to inhibit certain enzymes and protect against cell degeneration by capturing the free radicals that are responsible for premature aging of the skin. ​
It is also a good healing agent as it promotes the regeneration of damaged skin tissue.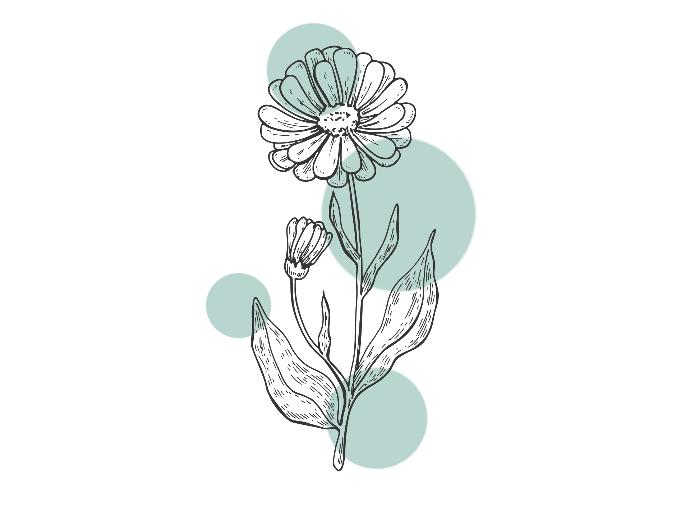 TO DISCOVER
Find this ingredient in...